Installation Guide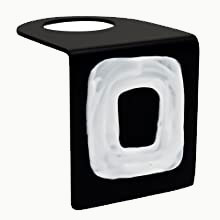 Apply adhesive to the back of the wall mounts evenly.
Press wall mount seamlessly to surface of your choice.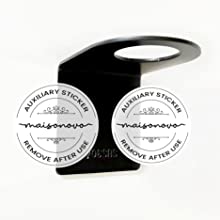 Use Auxiliary Stickers to hold wall mount in place.
For better result, leave adhesive to cure for 24-48 hours.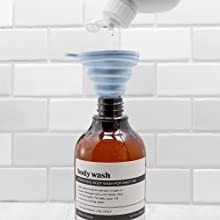 Apply the label of your choice to bottles.
Fill soap/ lotion into dispenser with the funnel provided.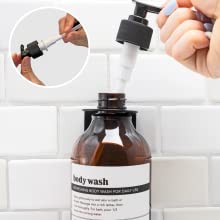 Pop up the pump by turning it counterclockwise.
May remove plastic ring inside pump for better stability.