Best Sellers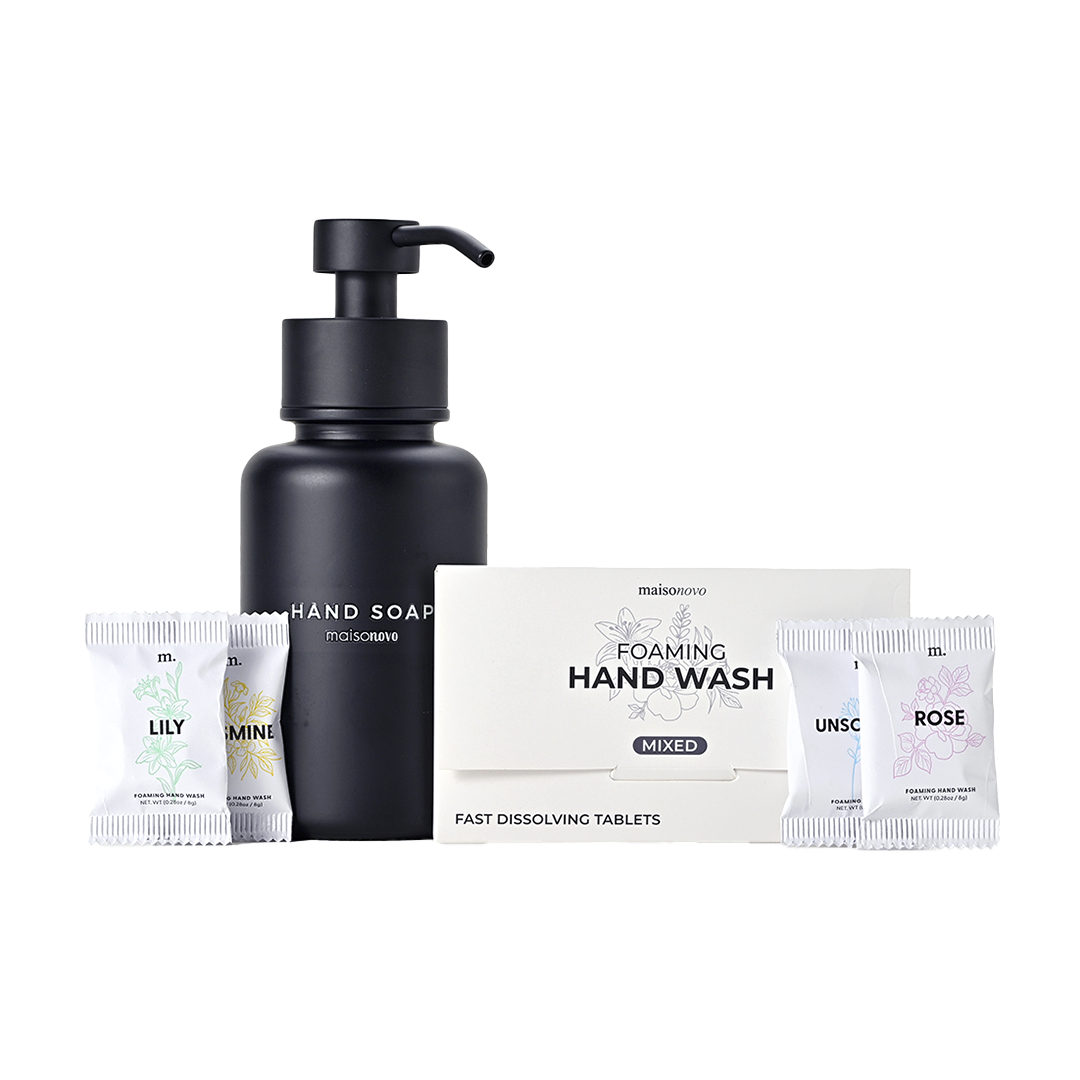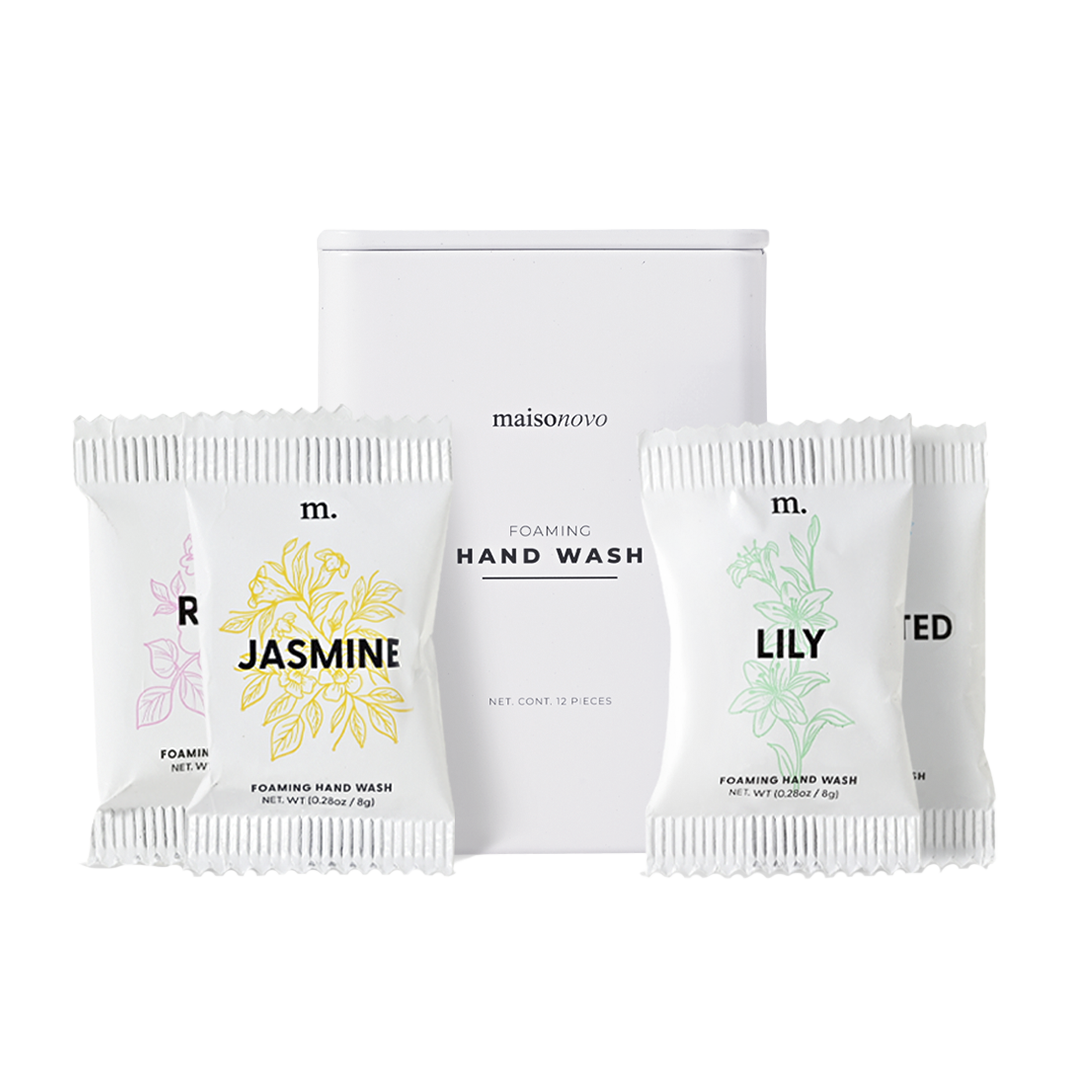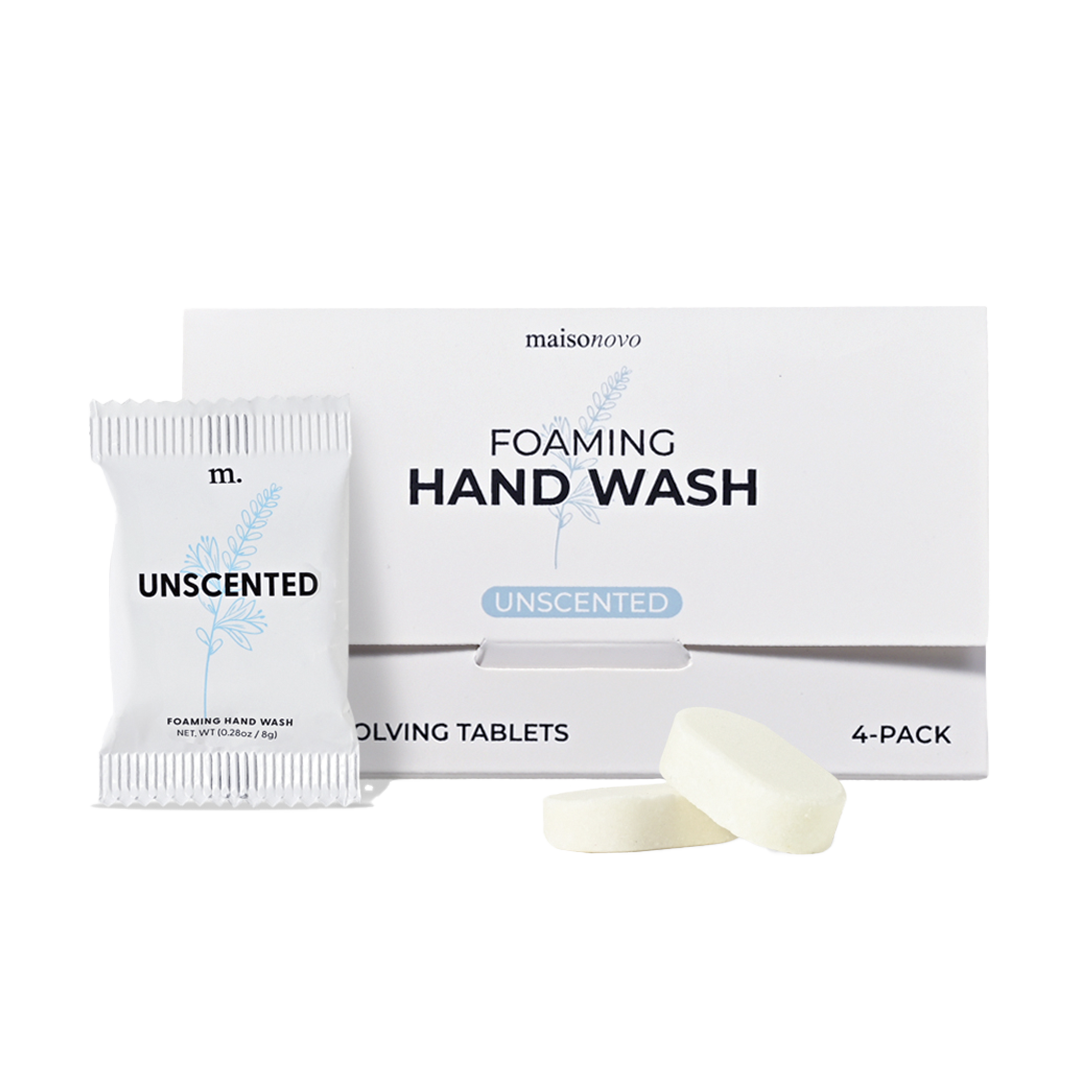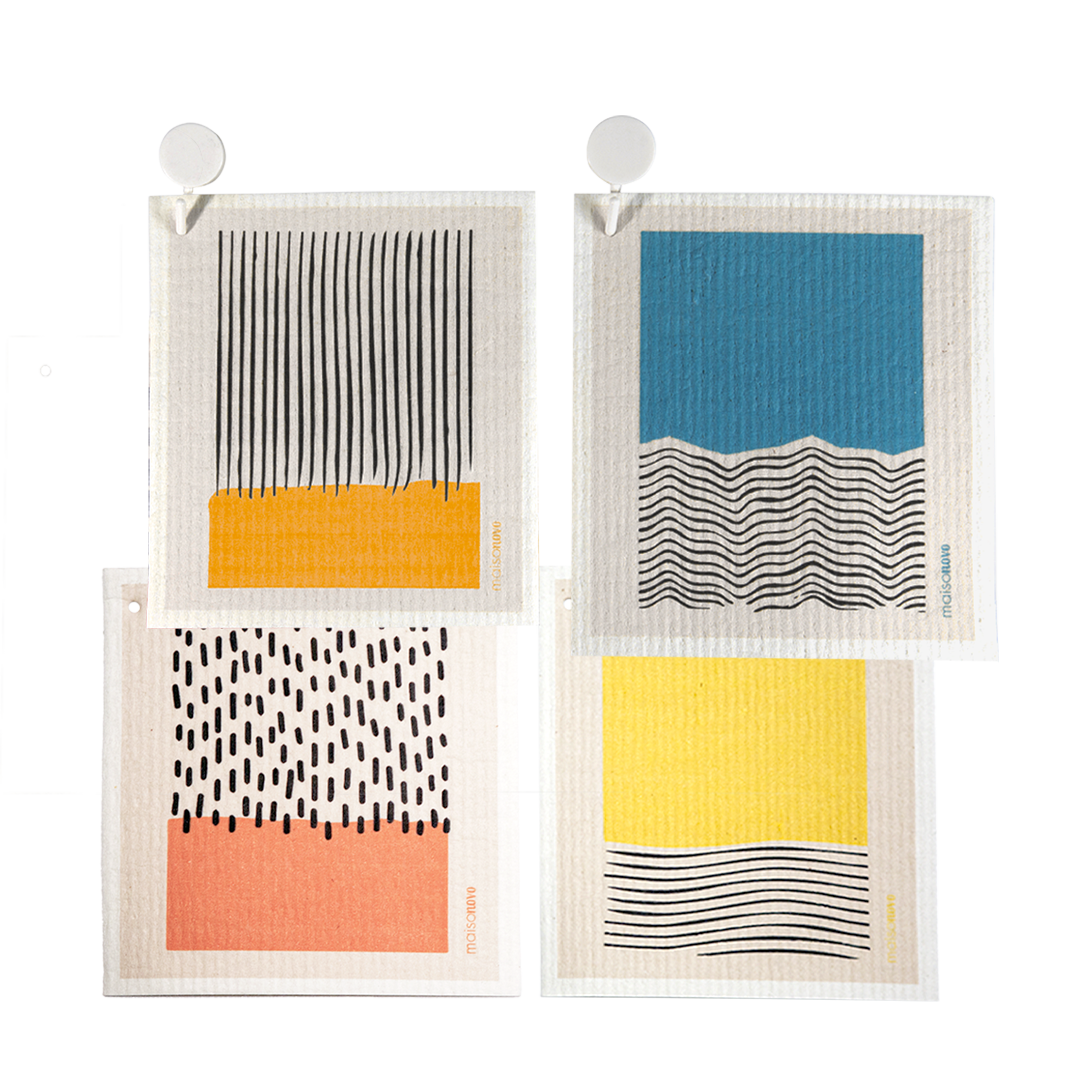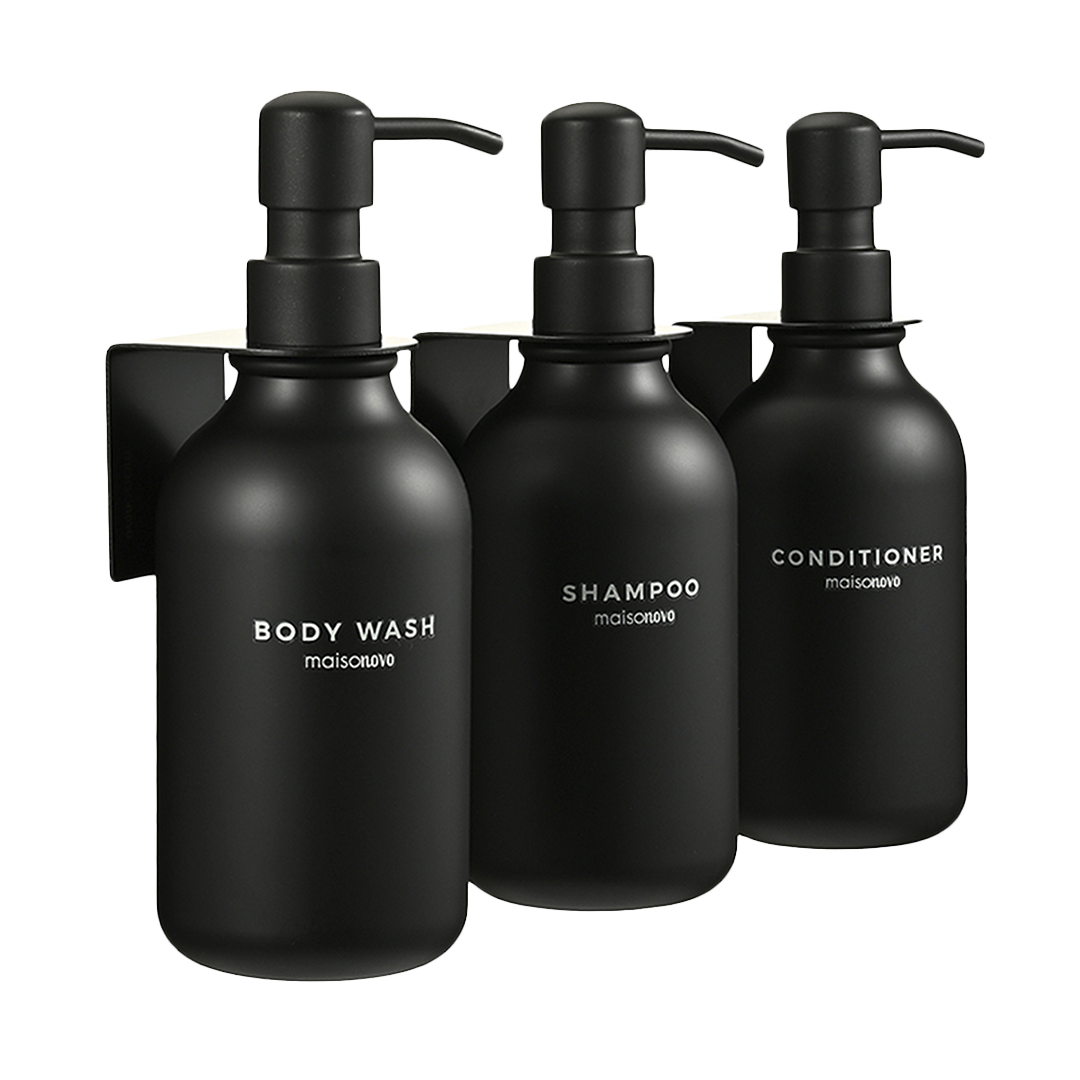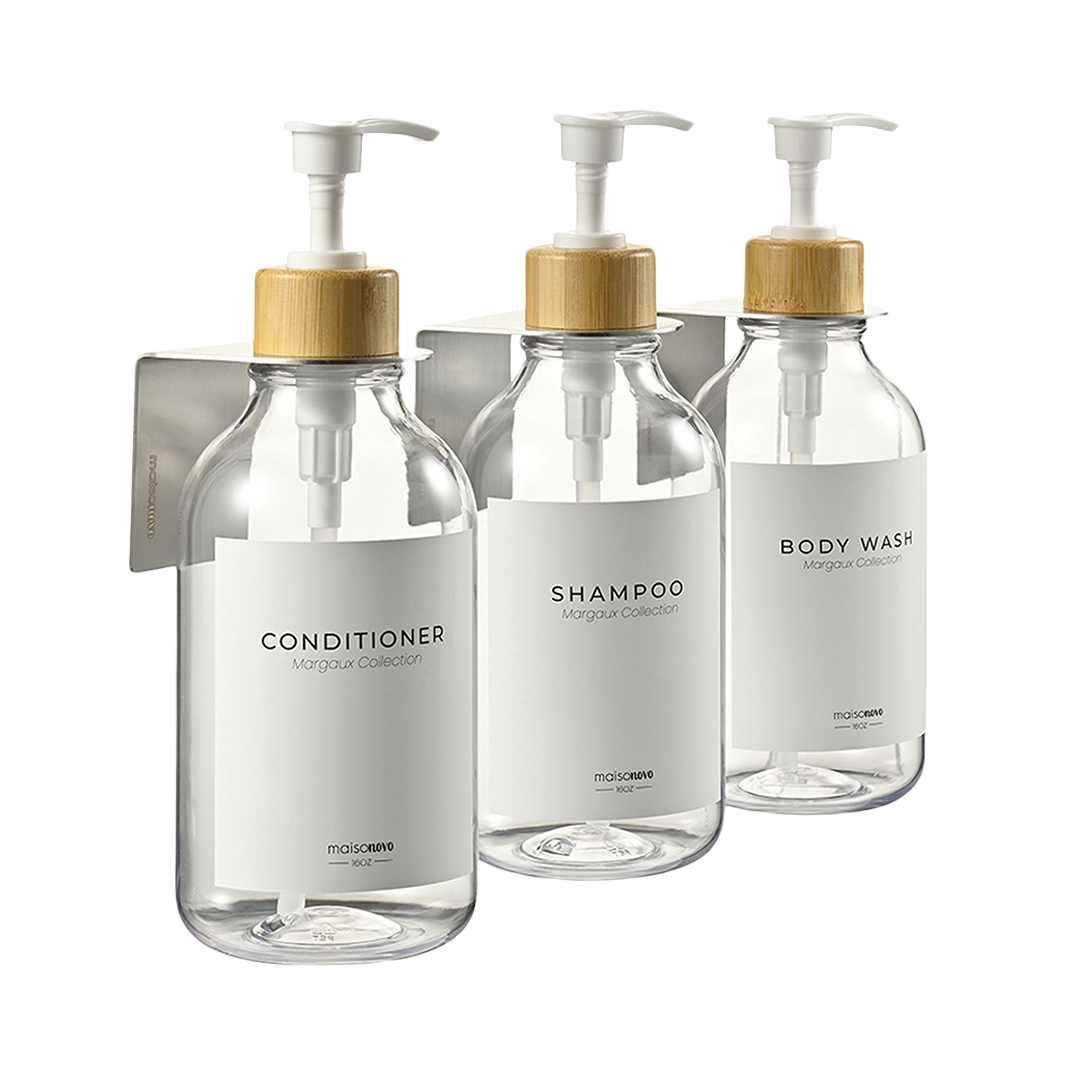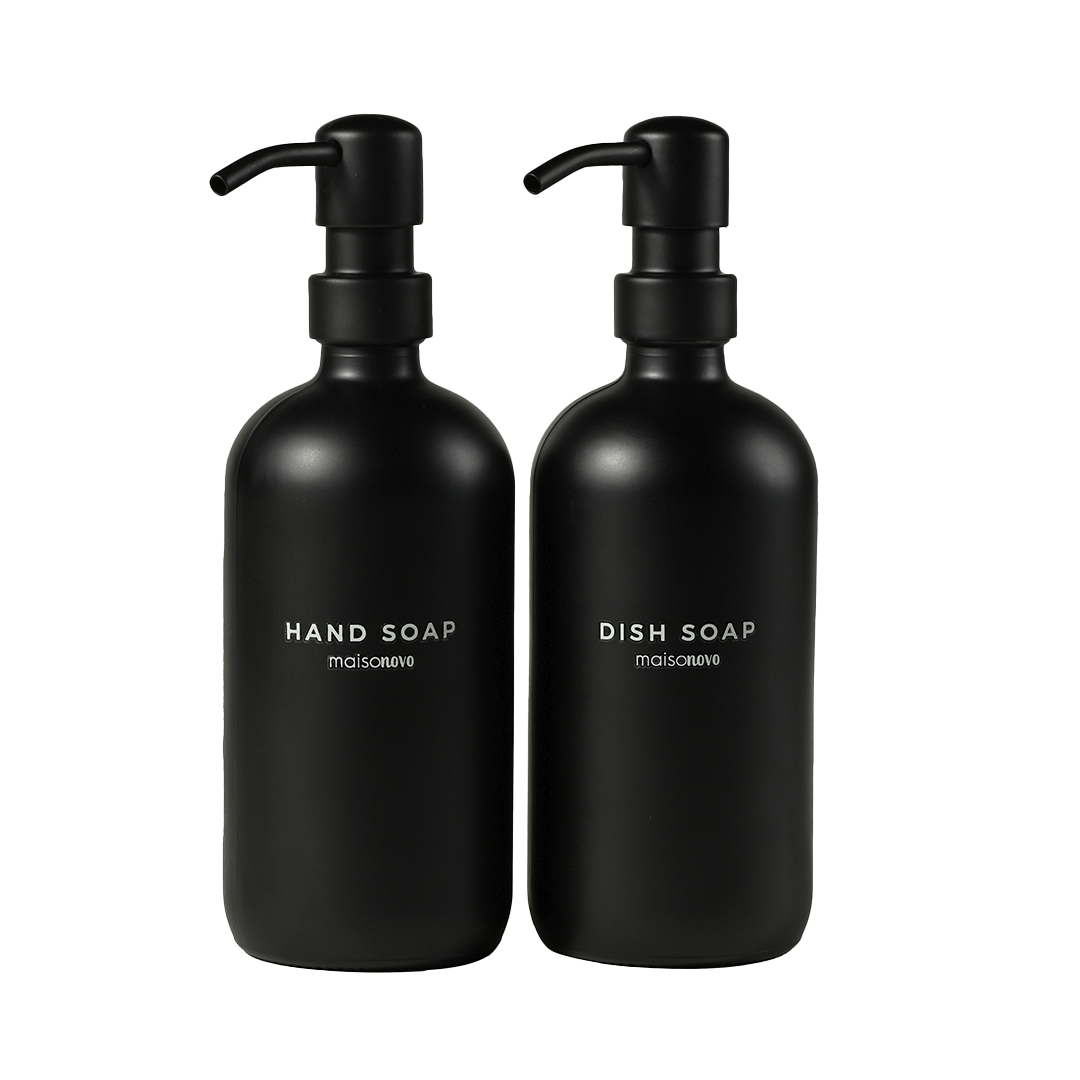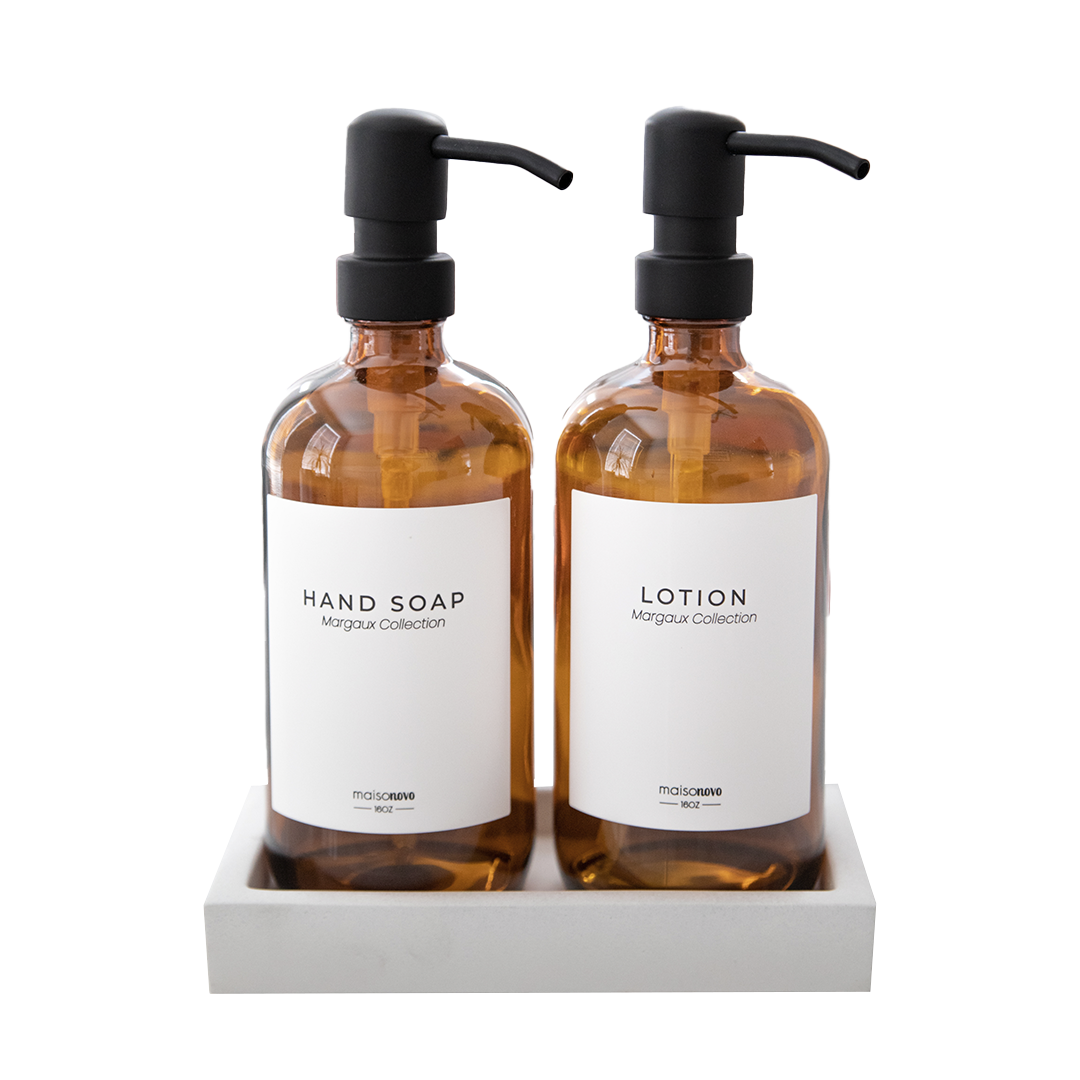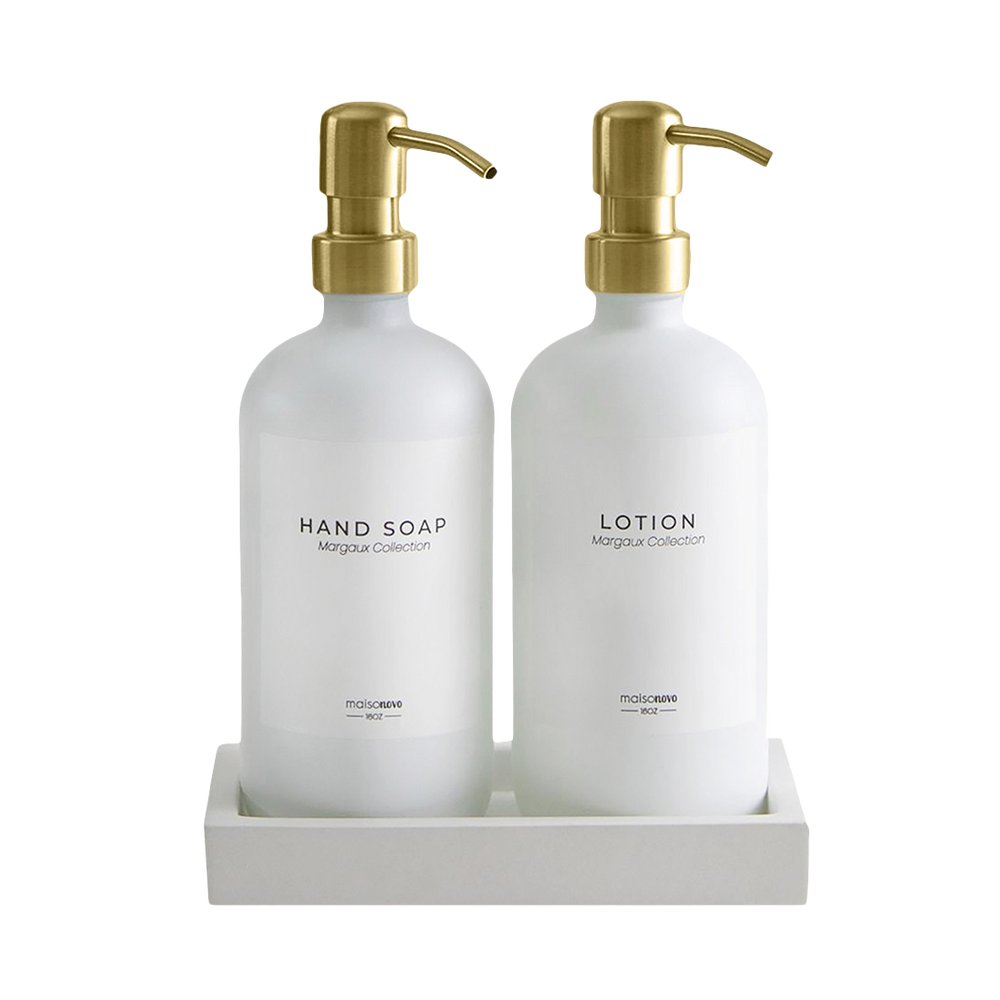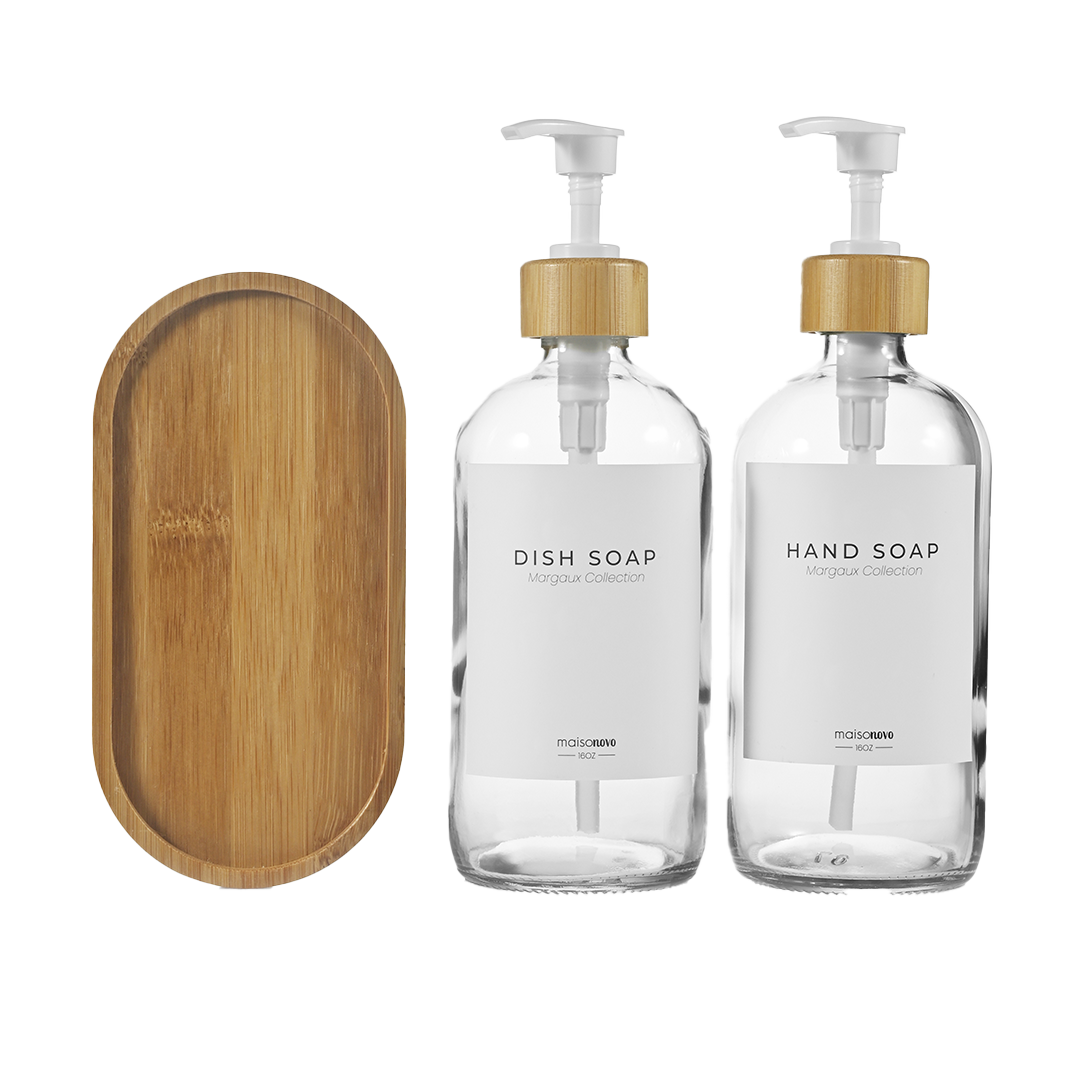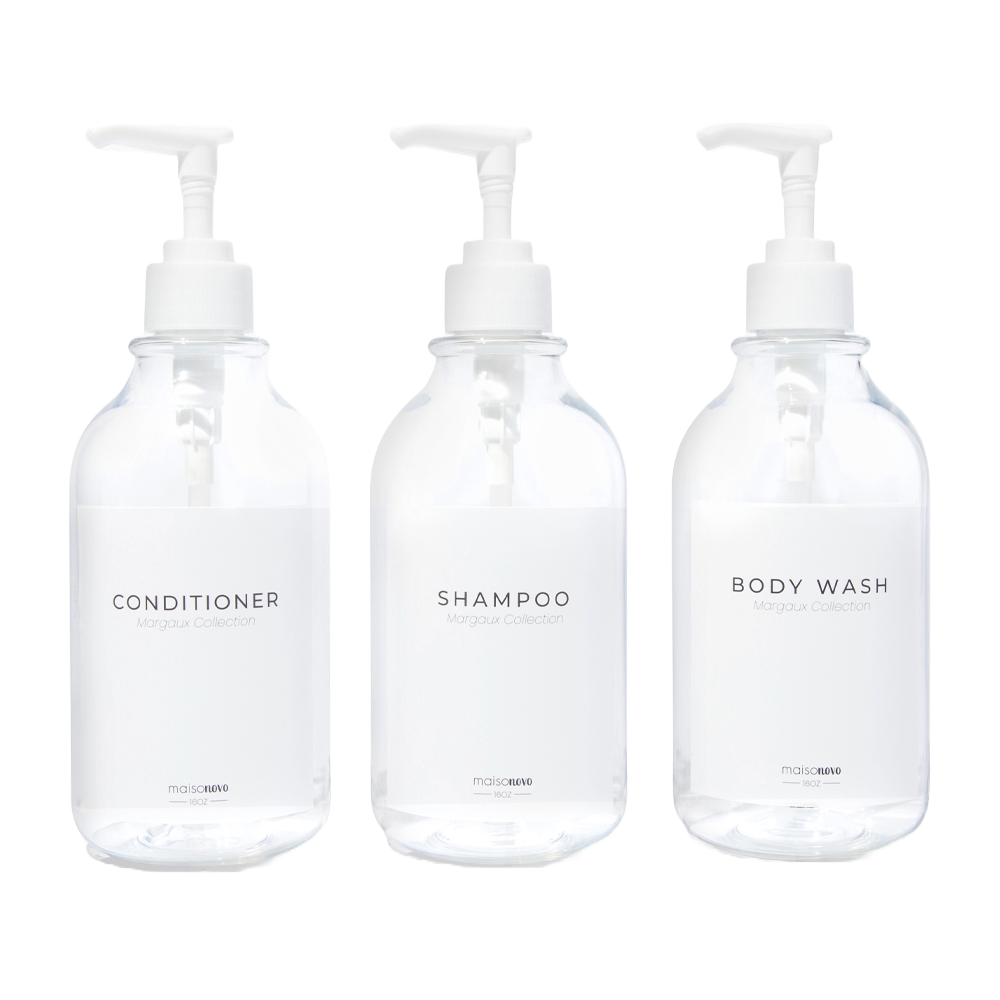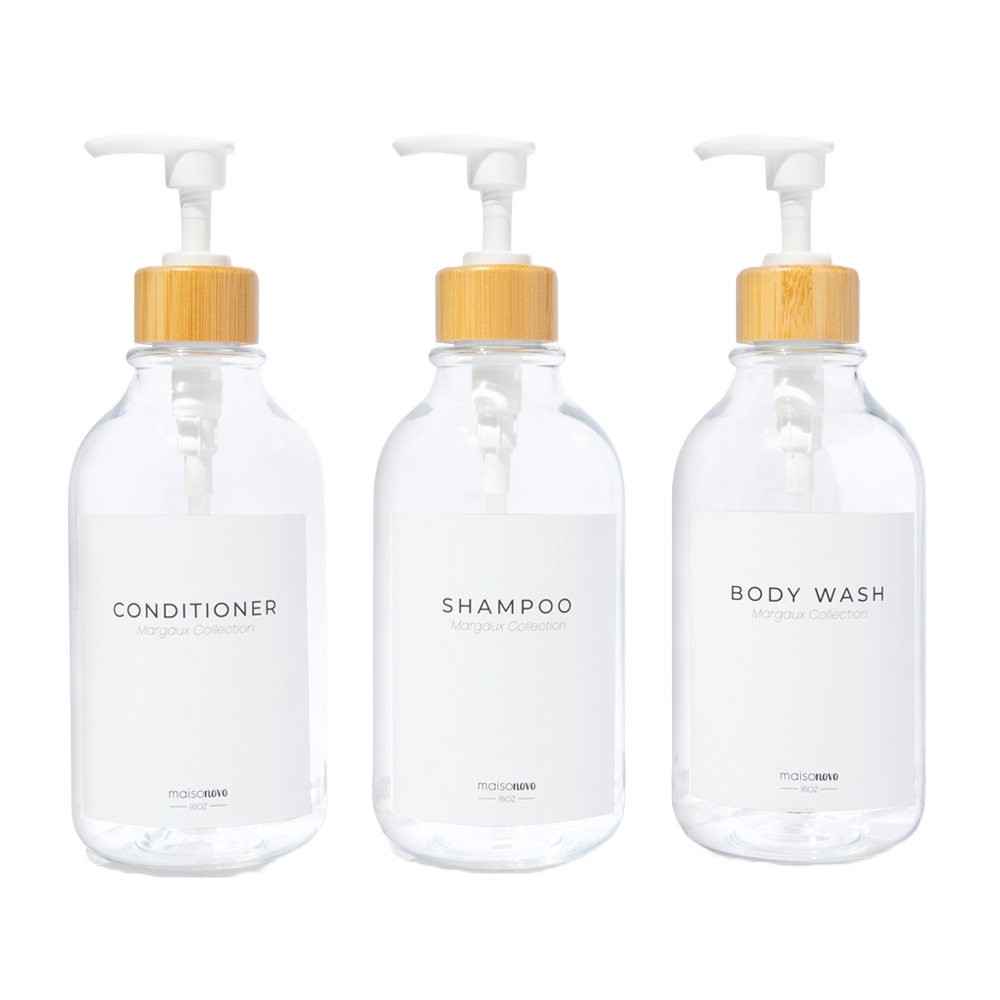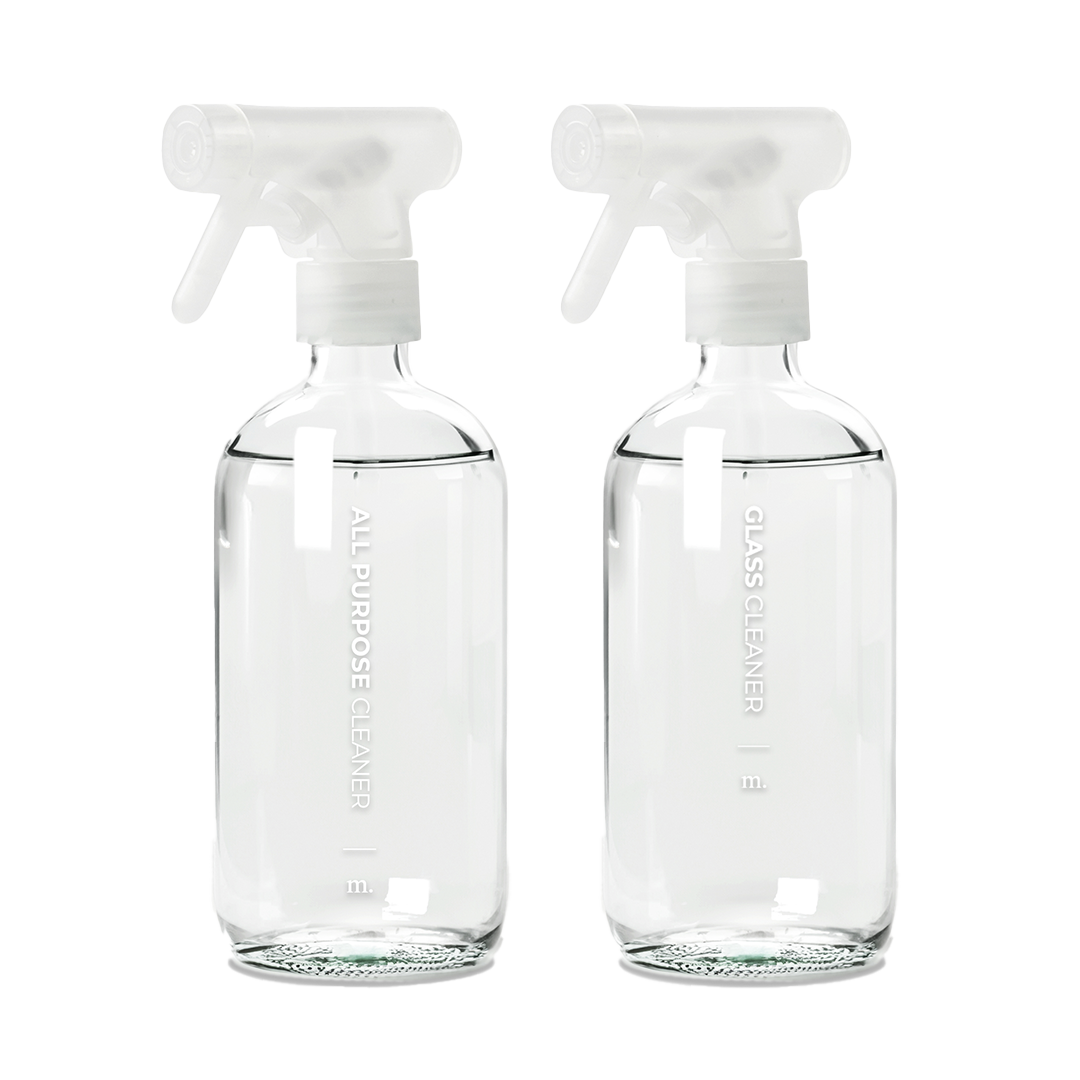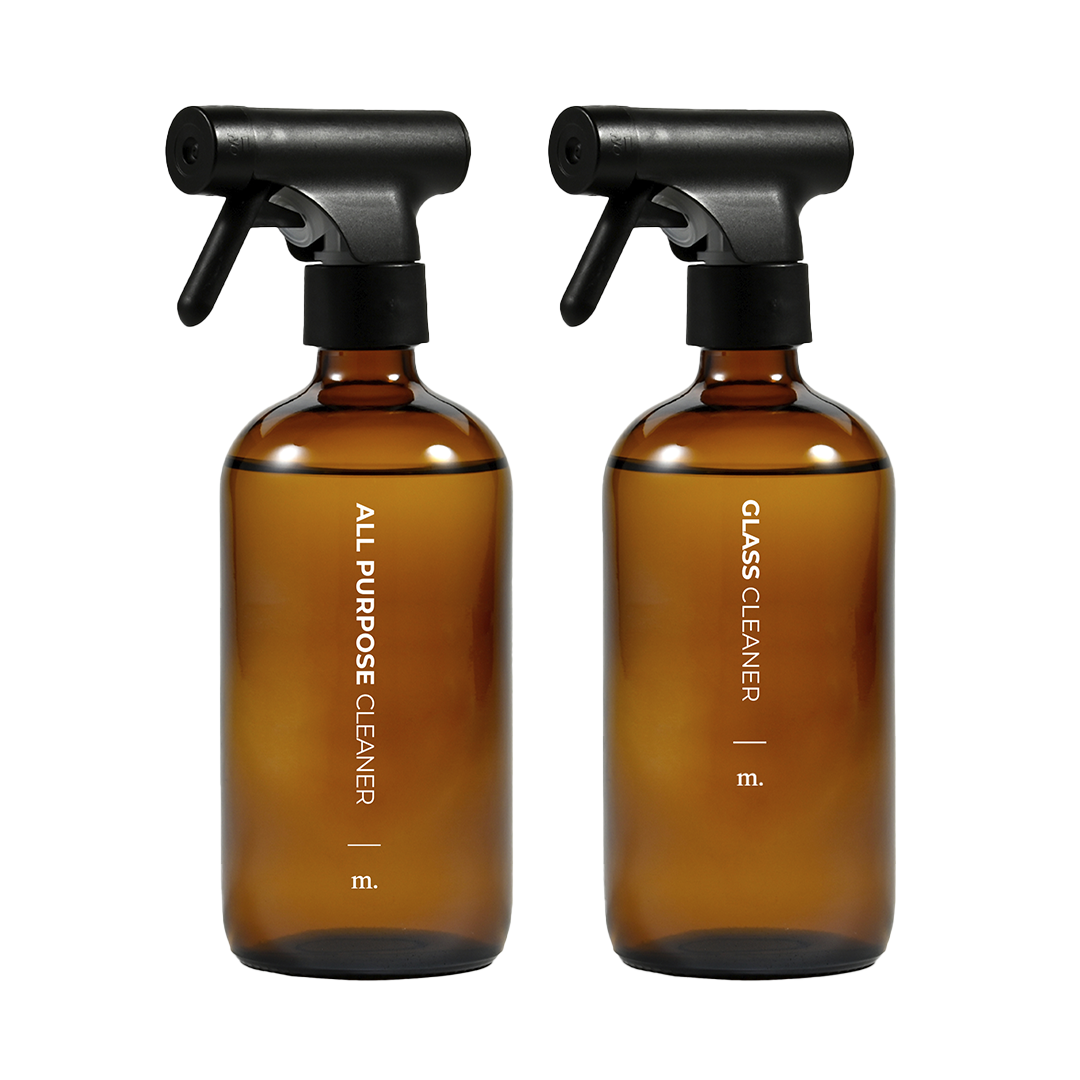 obsessed with this brands labeling & sophisticated look of their products! The dispensers are great quality and the sturdiness of the holders are great and long lasting. The installation was fast and I know they won't be falling anytime soon. Easy assembly and overall an amazing product! Definitely recommend. Feels like I'm in a hotel in my own home!
These work great in our bathroom and love the labels so the kids know what is what.
Favorite piece is the plastic bottle. I really like the look of glass but don't want it near my shower. They are pretty easy to fill up, I didn't even really need the funnel, but it was nice to have in case.
Love these!! And I love that they provided multiple labels for you to choose and switch!!! I will be purchasing more! Exactly as pictured!
Love these bottles! You have to put the stickers on yourself, but the overall look is exactly what I was looking for!
Beautiful & stylish. Great product. Looks super high quality & holds more than I expected! The labels are beautiful but were a little tricky to get on perfectly straight. The packaging was superb & I love that they included a funnel! I bought quite a few of these and have them peppered all over my home.